Seaside resort for families and young people
Ideally situated on the sunny south-western coast of Sicily, in an area which is rich in history and cultural traditions, Triscinamare is the ideal destination for your holidays in Sicily as it offers the perfect relaxation while still keeping you amused and entertained, with every available amenity and comfort that your stay requires. Ideally fit for families with children, Triscinamare offers fully furnished and comfortable hotel rooms and self catering apartments as well as aparthotel. Enjoy your stay in any season: have fun with our animation staff in summer, enjoy the calm and serenity of our wide sandy beach in autumn, be enchanted with the colors of our sky and sea in winter, and spring is the best season to have a ride amongst the most famous tourist attractions of western Sicily.
Family & kids
Miniclub 7 hours
Playground on the sea
Workshops, shows and baby dance
Children's pool
... and so much more
Kids
Miniclub
A super friendly equipe animation will stay with all the children of 4 to 12 years of age and they all together will do a lot of funny activities and everyday new games
Discover the miniclub
Beach, sea, sand
Private beach
Enjoy lazy days sunbathing on our soft sandy beach, relaxing on our loungers or pampering yourself under the beach umbrella.
Let's see the beach
Pet Zone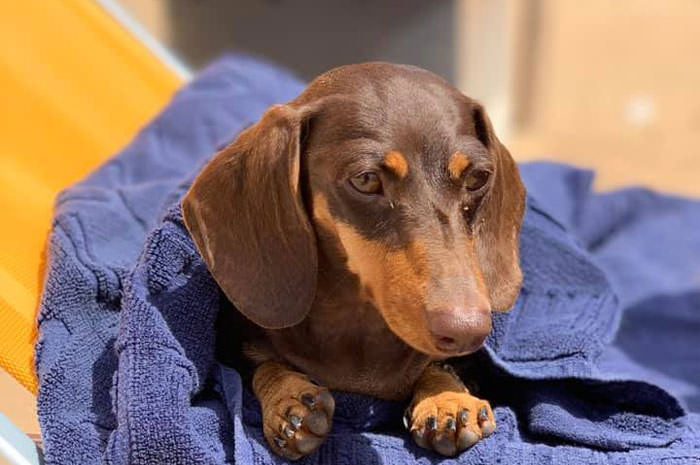 Dedicated pet zone and many other services
Pets are welcome
If you want to travel in the company of your pet, you have chosen the right structure! We offer you an area dedicated to them where they can play and relax (under the custody of the owner) and many pet-friendly services (mobile home grooming, veterinary assistance, dog sitter and 2 complimentary bowls in the apartment). Pets are also allowed in the restaurant but with a pet carrier. At Triscinamare you will find a trained and animal-loving staff, ready to listen to you and find the best accommodation solution for you and for Fido.
Do you need a vacation? Request your pesonalized quote. Tailor-made!!!
Contact us!