A tailor-made plan for all the family
Triscinamare, the village for family has solutions for all ages: enjoy a vacation in a complete peace, with comfort and activities for everyone.
1
Typical breakfast
Come in Triscinamare: let forget any diet and restriction of the daily life and love our Sicilian breakfast made in…. Triscinamare!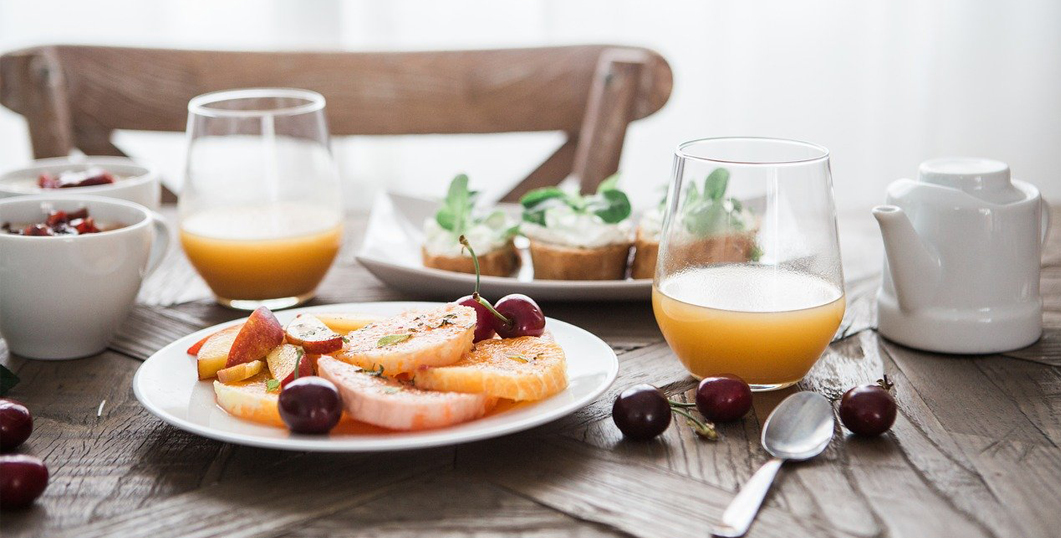 2
Beach and parasol for all the family
Yes, we know! If you are here is because you love Sicilian beaches! Our sun is waiting for you: relax, dives and many activities! You will find a perfect beach for you kids, relax and a lots of fun!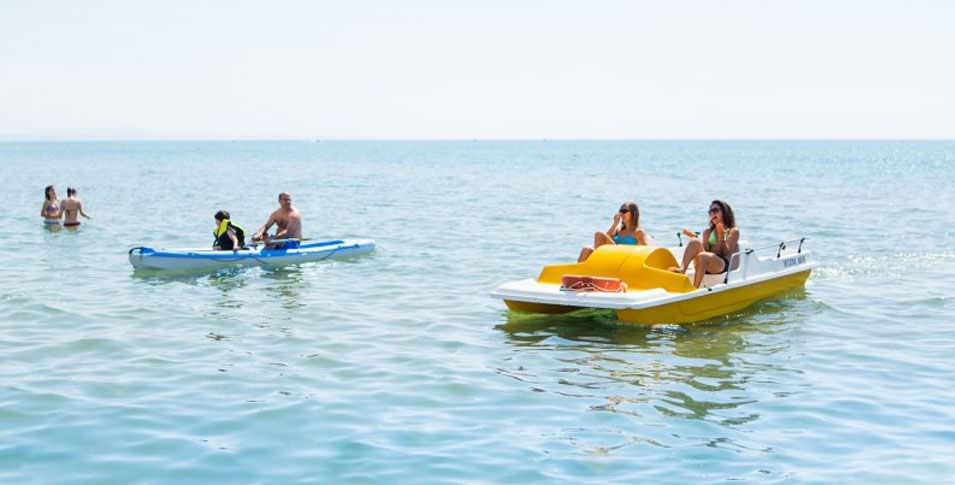 3
Choose the theme of the day!
You choose! Sunny day, canoe and a few kilometres you can do seasport like snorkeling, kitesurf and more other.. Super slides to the water park Acquasplash 1.5 km fart from Trisicnamare!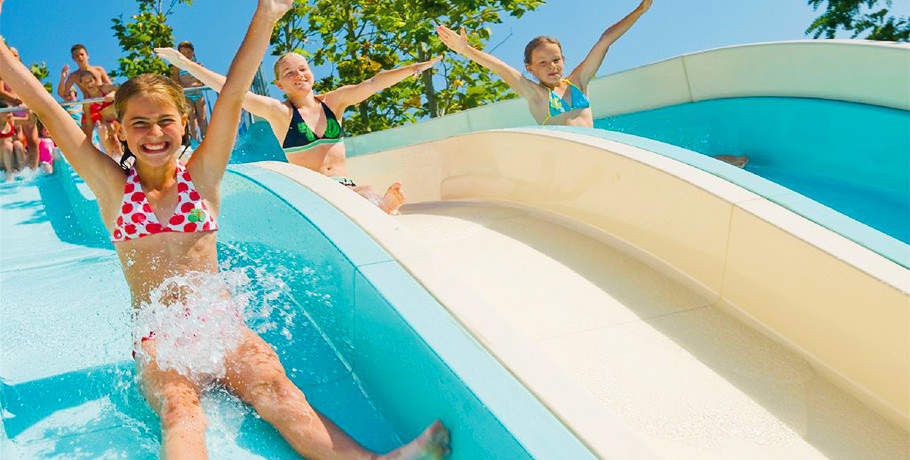 4
Fell in love!Love Sicily!
You can choose btween a lots of tour and activity to do! From the Archeological Park and the greek temples to the beauty of the near cities, San Vito lo Capo, Riserva dello Zingaro, marsala and Salt Pans, Sciacca, Villages located in the Sicily's heart… Quad between triscina's dune and Segesta's Temples.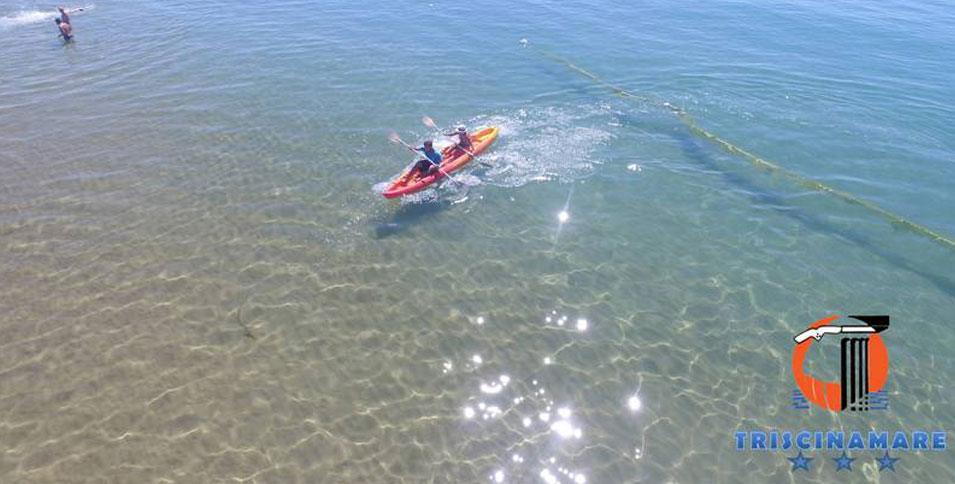 5
Appertizer and dinner family
Enjoy the familiar spirit of the Triscinaamre village: it's always fun!You can taste the best of the Sicilian cuisine in our seafront restaurant, with new recipes.. km 0.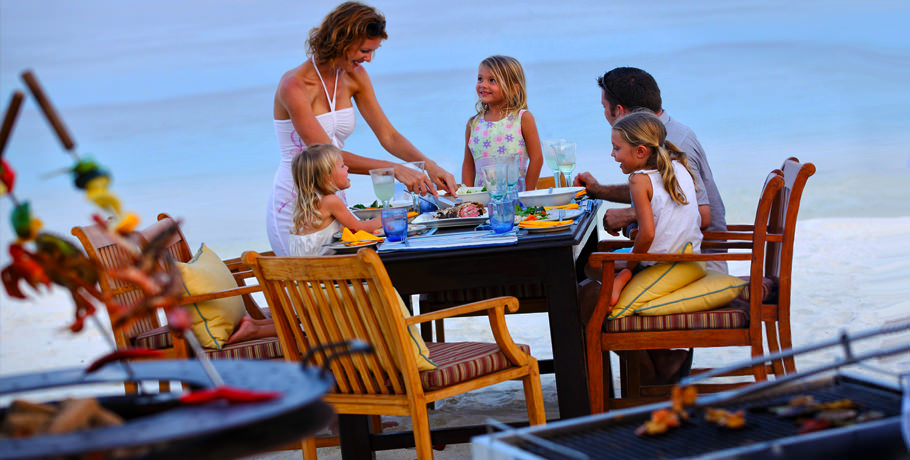 6
Are you getting tired already? The best is yet to come
Enjoy the spirit of and around Triscinamare. Live Music, discoclub and shores for young people, lounge bar and delicious cafè for adults! Inside the village a lots of fun with our animation team!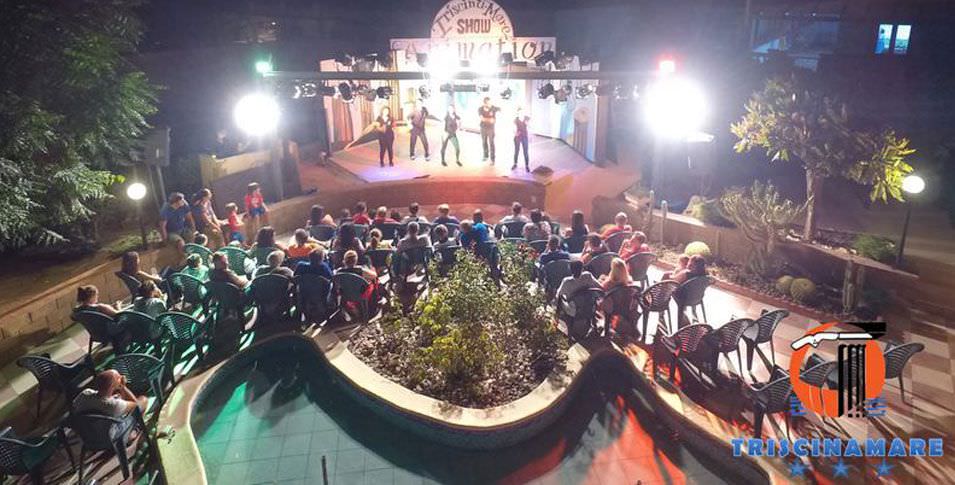 Still can't make up your mind?
Request for a quote and… let us surprise you!